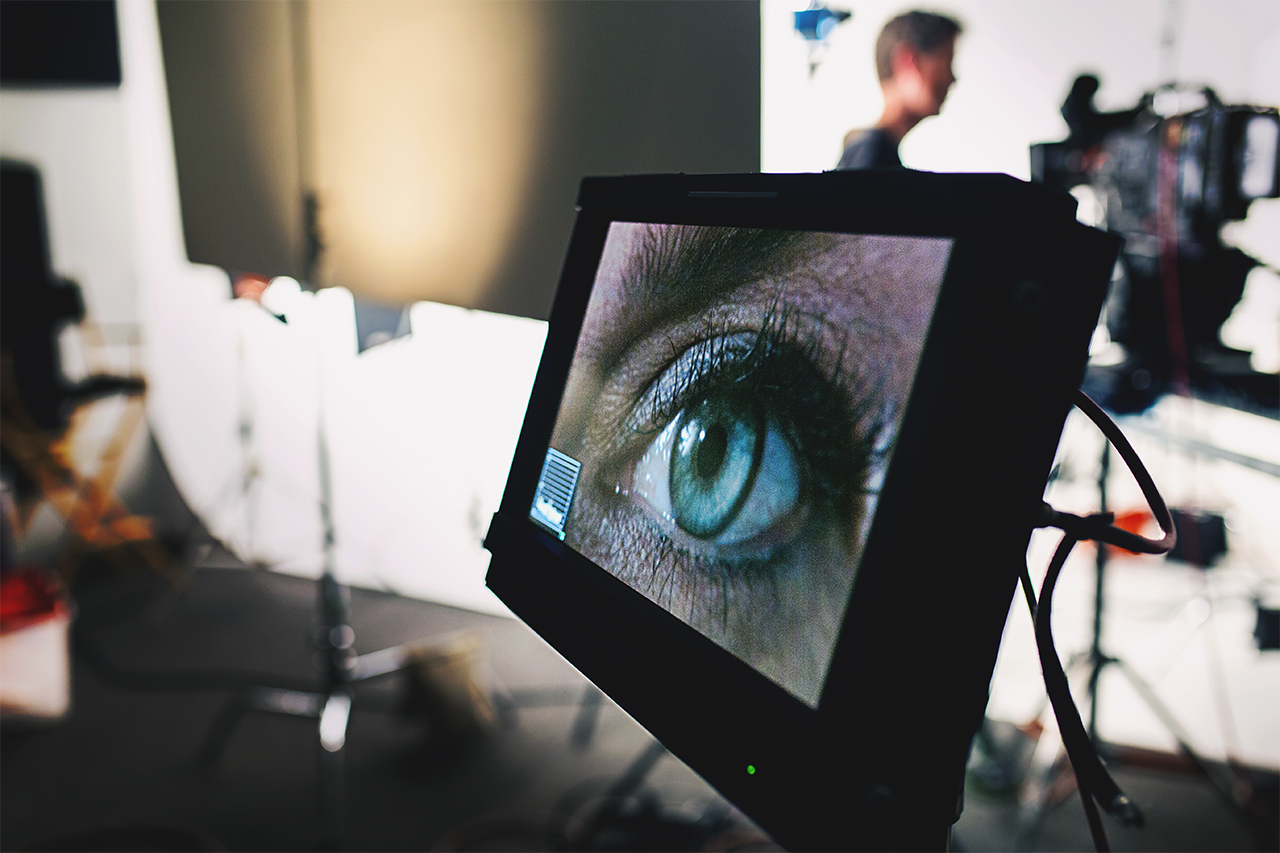 Gear Porn!
I was given a special treat this afternoon, hanging out and pitching in a little with the colossally bad ass production team at MileHighHouse, as they began shooting a 30-second spot I'm slated to do editing, color-grading and some compositing work on. As a freelancer with an agency background, who sometimes laments having to go it alone,  it was a thoroughly awesome feeling to be in a room full of creative, talented people again.  I didn't realize how much I'd missed the experience of of being surrounded by like-minded people, all focusing their energies on a common goal. Super fun!
The downside, is that now I'm suffering from some serious, heavyweight gear envy.
Oh, mama. They have ALL the cool toys. And I covet them. BIG TIME.
Fellow camera nerds will understand this — being asked if I'd like to work with footage shot on the venerable Arri Alexa is pretty much the equivalent of someone asking me if I'd like to go on a date with Kate Upton.  …  Umm. SURE. Yes. Yes, I would.
The Alexa is hands down, my favorite digital cinema camera. The images it produces are simply AMAZING. A lot of shooters go bananas over the RED– and I do too — but the Arri is the camera I have impure thoughts about. Just seeing the highlight roll-off on the monitor in video village made me want to weep. So beautiful. I'm STOKED.
Needless to say, this is an opportunity I'm pretty excited about. The chance to contribute to a team this talented is a pretty thrilling prospect, and everyone I met couldn't have been nicer, or more enthusiastic. Agency founder and Head of Production, Tom Hoch was incredibly welcoming, and didn't even make me feel like a jerk when I was too much of a sissy to eat sushi.
I'm really looking forward to collaborating with such a great group of peeps!