Trash To Couture | Fashion Editorial Photography
I counted myself very lucky to have taken this series of editorial-style portraits and product shots for Laura Pifer and her fantastic fashion blog, Trash To Couture.

Laura is an extraordinarily creative person, who creates and designs clothes, using materials that are accessible and affordable to everyone. She has some serious talent. If you have a few moments, I highly recommend checking out her website.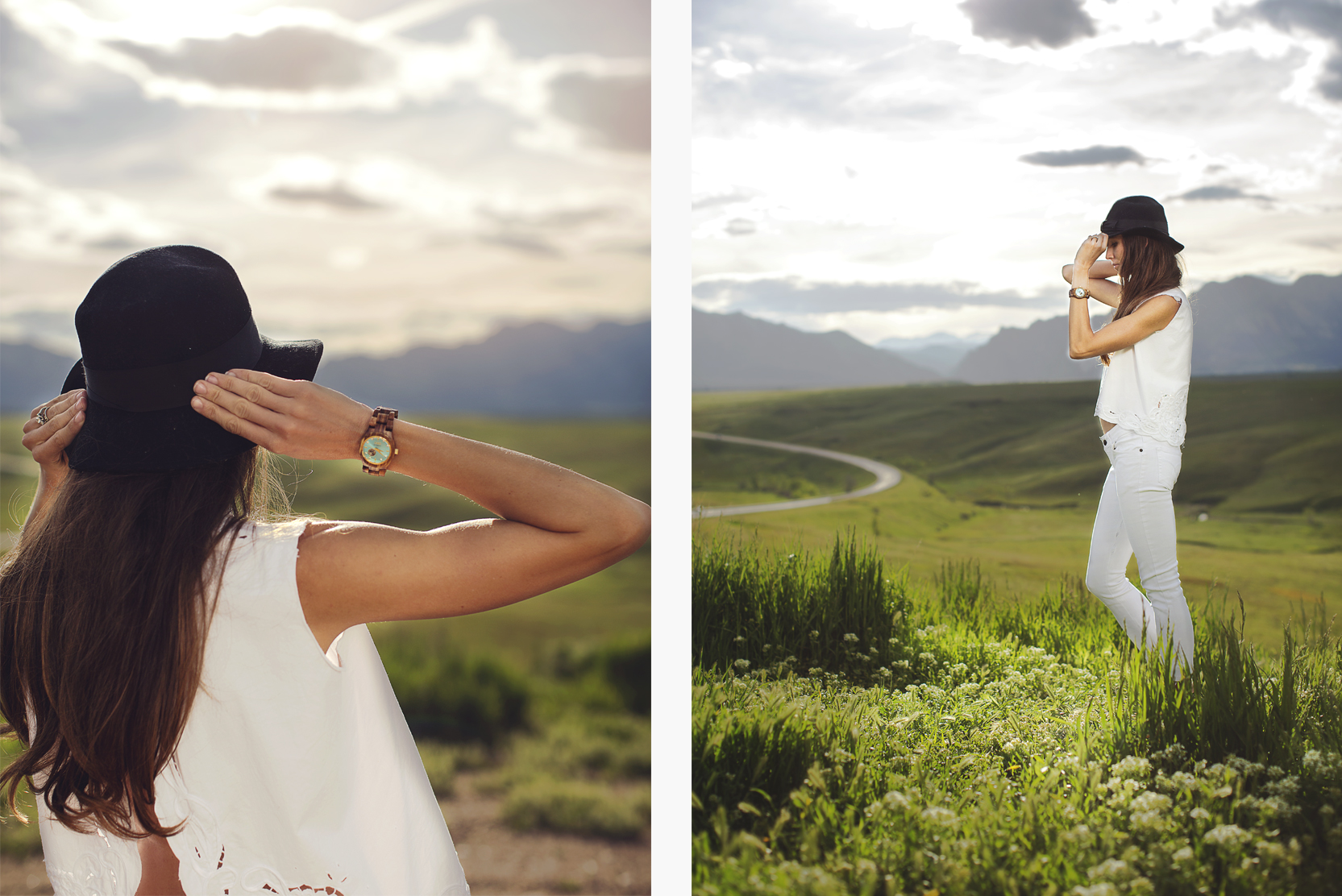 Apart from being a fantastic seamstress and designer, she also looks amazing on camera! I was so happy with the way these turned out, and would absolutely love to collaborate with her again in the future. She's rad!